So, whats up for 2019?

New Album!

New Tour!

06.04.19 Los Blokes / Barcelona
08.04.19 La Residencia / Valencia
09.04.19 Donde Siempre / Madrid
10.04.19 Casa de las Muses / Burgos
11.04.19 Liceo Mutante / Pontevedra
12.04.19 Nave1839 / A Coruna
13.04.19 Villa Truno / Logrono
14.04.19 Orbeko / Llodio
20.04.19 Fuzzcake / Mens / France




A sneak peak into the fuzzcake studio, where our new record is cooking....
German/Worldwide distribution
here
Norwegian source
here
French distribution
here
French
review
of Kill me clean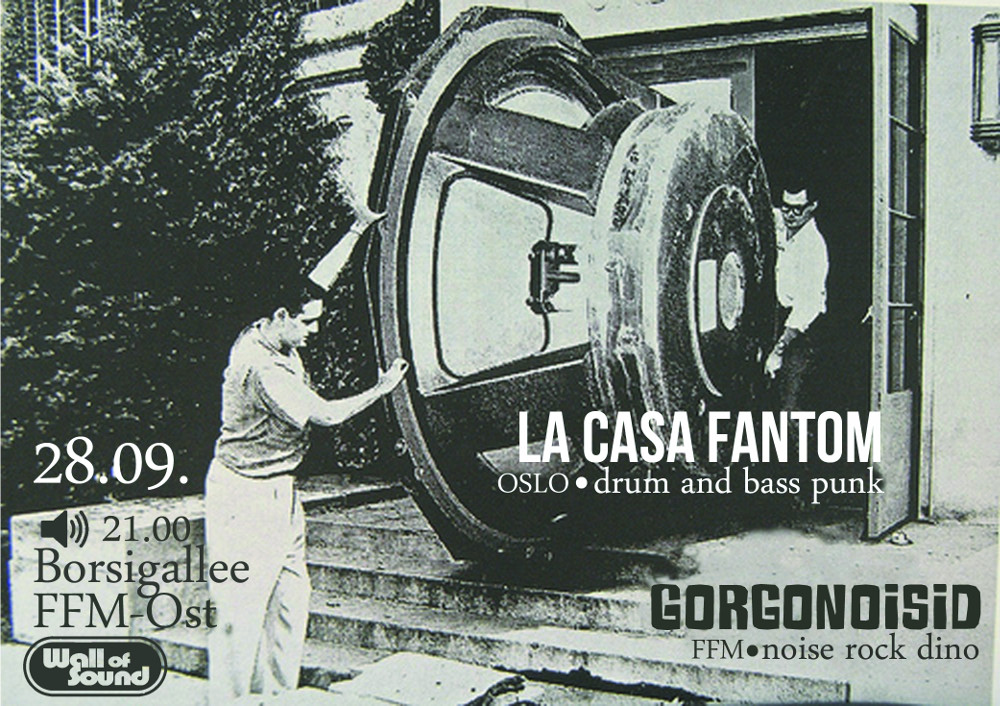 In case you forgot or still didn't get it: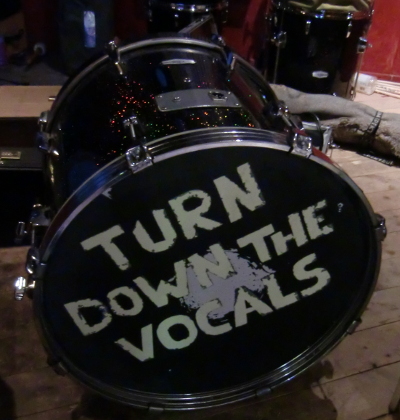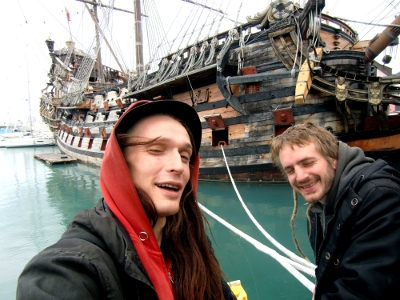 We are a noisy little duo from the forest of Norway, and since the year 2000 we've been bugging the conservative with a medieval something-core across 30 different countries in Europe spread out on more than 550 concerts during countless tours and a bunch of vinyls.